Tadanori Yokoo Graphic Design Art Book ggg Books 28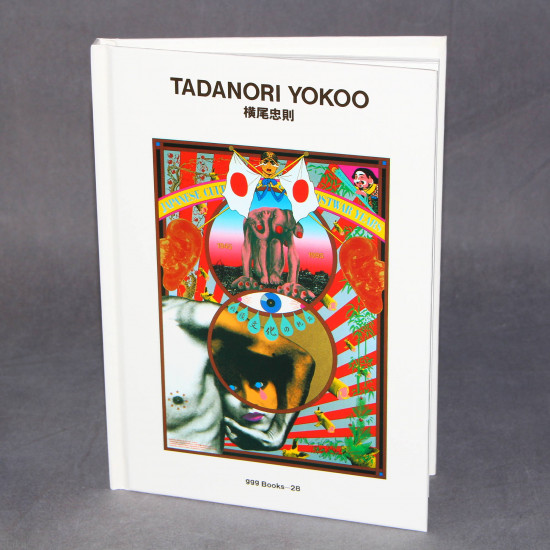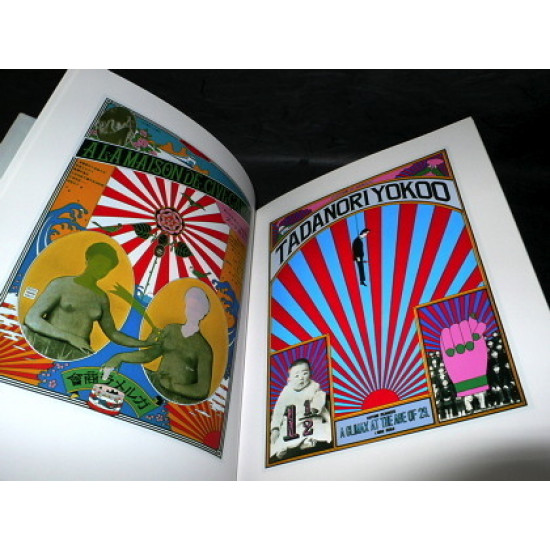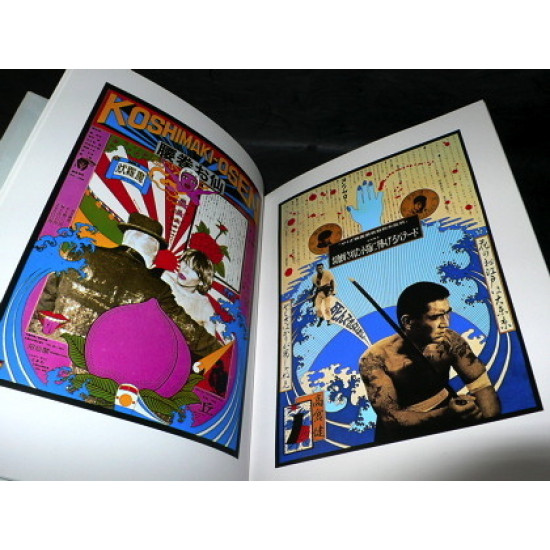 Tadanori Yokoo Graphic Design Art Book ggg Books 28
横尾忠則 ggg Books 28
Otaku code: 78994S
External ID: 9784924956285
Condition: Very Good
Format: 5.25 x 7.25 inches / 130 x 180 mm
Languages: Japanese & English
Release Date: 1997-06-07
Tadanori Yokoo (born 1936) is a Japanese graphic designer, illustrator, printmaker, painter and photographer.
Tadanori Yokoo (pronounced "yoko-o"), born in Hyōgo Prefecture, Japan, in 1936, is one of Japan's most successful and internationally recognized graphic designers and artists.
Yokoo did the cover to Santana's Amigo album.
First published 1997, this is the 2015 edition.
Stock:

Out Of Stock

Catalog Number:

9784924956285