Tadanori Yokoo - Complete Book Design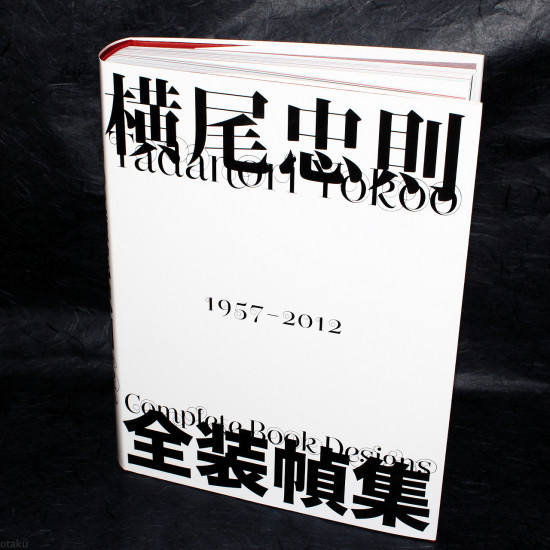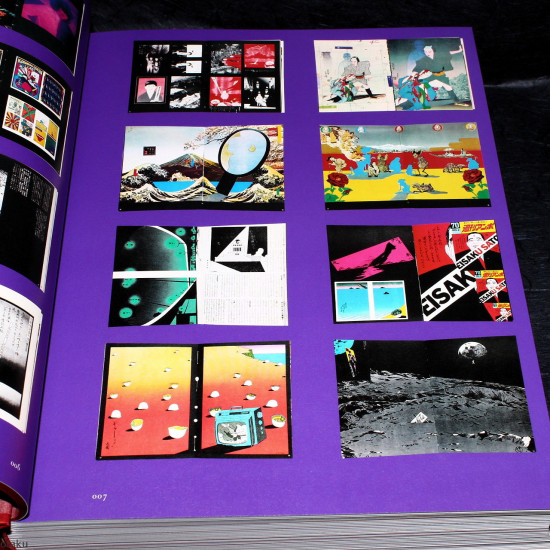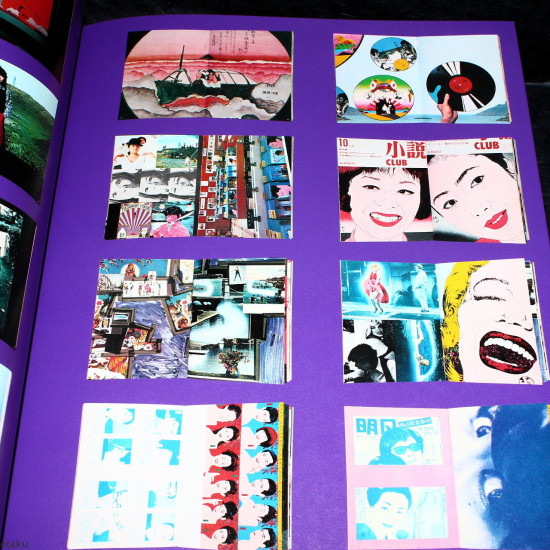 Tadanori Yokoo - Complete Book Design
横尾忠則 全装幀集
Otaku code: 86640U
External ID: 9784756242815
Condition: Very Good
Format: Approx. 200 x 250 mm / 8 x 10 inch
Languages: Japanese
Release Date: 2013-06-12
Tadanori Yokoo (born 1936) is a Japanese graphic designer, illustrator, printmaker, painter and photographer. Arguably the worlds greatest living graphic designer.
Tadanori Yokoo (pronounced "yoko-o"), born in Hyōgo Prefecture, Japan, in 1936, is one of Japan's most successful and internationally recognized graphic designers and artists.
Yokoo did the cover to Santana's Amigo album.
Stock:

Out Of Stock

Catalog Number:

9784756242815