Tadanori Yokoo - Prints Retrospective: HANGA JUNGLE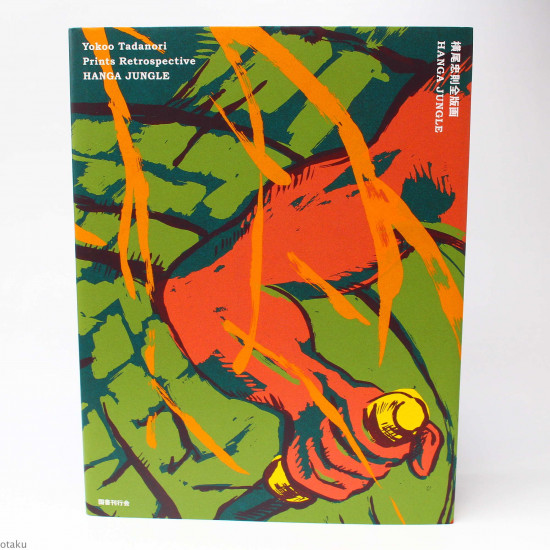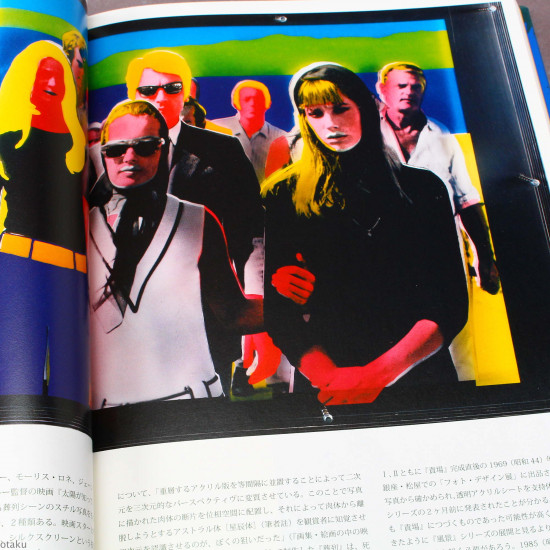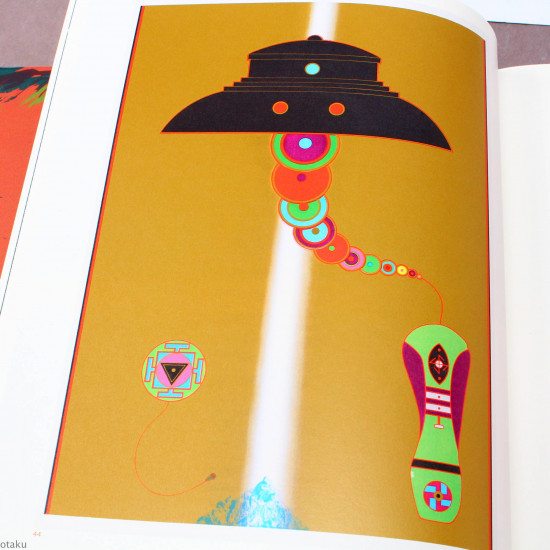 Tadanori Yokoo - Prints Retrospective: HANGA JUNGLE
横尾忠則全版画 HANGA JUNGLE

Otaku code: 205470J

External ID: 9784336061447

Condition: Brand New

Format: 234 x 297 mm / 9.25 x 11.75 inch

Languages: Japanese and English

Release Date: 2017-04-25

Tadanori Yokoo (born 1936) is a Japanese graphic designer, illustrator, printmaker, painter and photographer.

Tadanori Yokoo (pronounced "yoko-o"), born in Hyōgo Prefecture, Japan, in 1936, is one of Japan's most successful and internationally recognized graphic designers and artists.

Contains a few pages of strong but artistic nudity.


Stock:

Out Of Stock

Catalog Number:

9784336061447