Usarobo Sekai: The Art of Shichigoro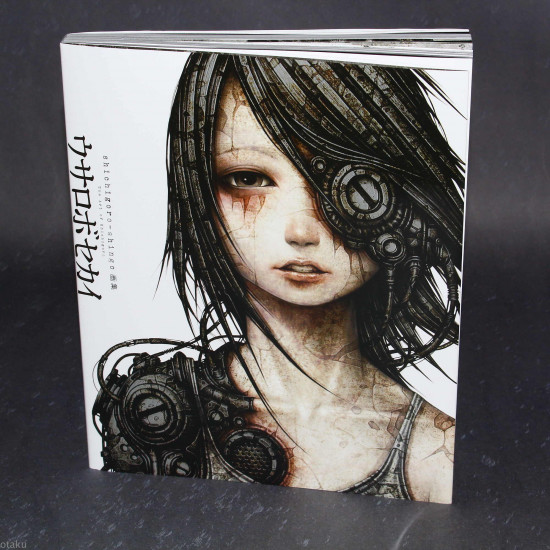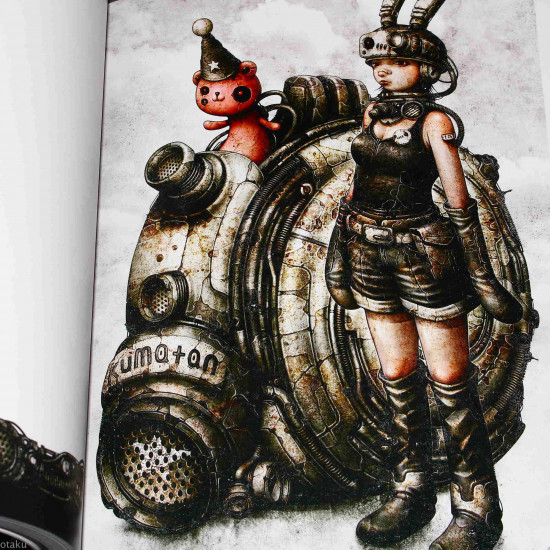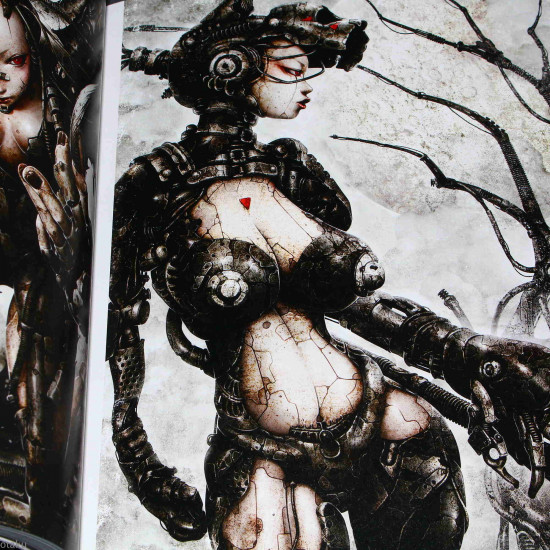 Usarobo Sekai: The Art of Shichigoro
ウサロボ セカイ shichigoro-shingo画集
Otaku code: 204401J
External ID: 9784756248541
Condition: Very Good
Format: 182 x 220 mm
Languages: Japanese, however this book is mostly artwork
Release Date: 2016-12-19
This is the first collection of shichigoro-shingo (shichigoro756 on DeviantArt) digital paintings, encompassing both his personal and commercial works
shichigoro-shingo, an emerging young artist based in Tokyo, has already been gaining a reputation worldwide for his illustration work.
In 2015, he attracted attention for eye-catching contributions to a TV commercial for Tokyo Mode Gakuen, a design school in Japan, and also held a solo exhibition in Russia. Other recent work includes cover art for CLARKESWORLD MAGAZINE (nominated for the Chesley Award 2016 for Best Cover Illustration) and a brand new Sci-Fi short story collection by Caroline M. Yoachim (Fairwood Press) in the U.S.
Characteristic of his paintings are distinctive combinations of textures - iron rust and skin, wire and black hair, bolts and fur. His work shows us the beauty in the organic and the inorganic coming together as one.
Stock:

Out Of Stock

Catalog Number:

9784756248541