Kazumasa Nagai - Poster Life 1957-2014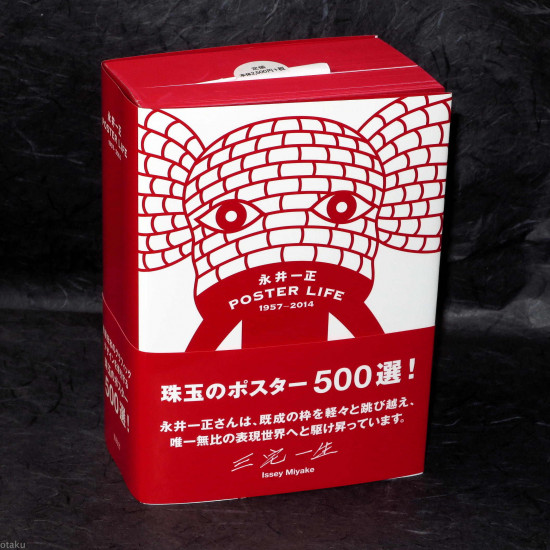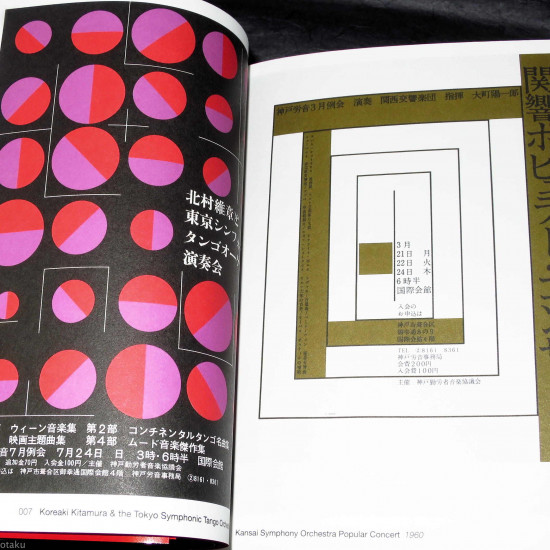 Kazumasa Nagai - Poster Life 1957-2014
永井一正 ポスターライフ 1957-2014
Otaku code: 88971X
External ID: 9784861524394
Condition: Very Good
Format: A6 - 105 x 147 mm / 4.2 x 5.75 inch
Languages: Japanese & English
Release Date: 2014-04-30
With introduction by Kenya Hara.
Born in 1929, Kazumasa Nagai is an award winning Japanese graphic designer, known mostly for his posters.
"The Japanese graphic designer Kazumasa Nagai has produced myriad posters, each of them at once recognisable by his signature style of bold geometrical patterns, crisp lines and vibrant colours - the epitome of post-war Japanese design.
This captivating collection contains 500 pieces by Nagai, beginning with his early period and continuing through the years up until his most recent works, and includes such iconic examples as his posters for the Expo '70 World's Fair in Osaka and the 1972 Winter Olympics in Sapporo. In addition to the poster art, the book provides fascinating insights into the social conditions of Japan's post-war period and its history of design." - Idea Magazine.
Stock:

Out Of Stock

Catalog Number:

9784861524394