Kokeshi Book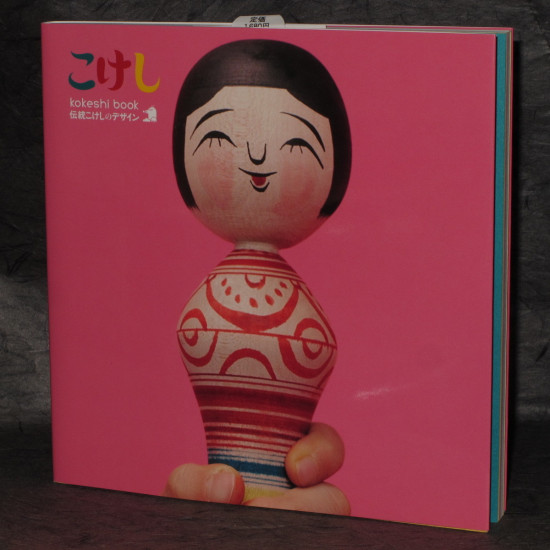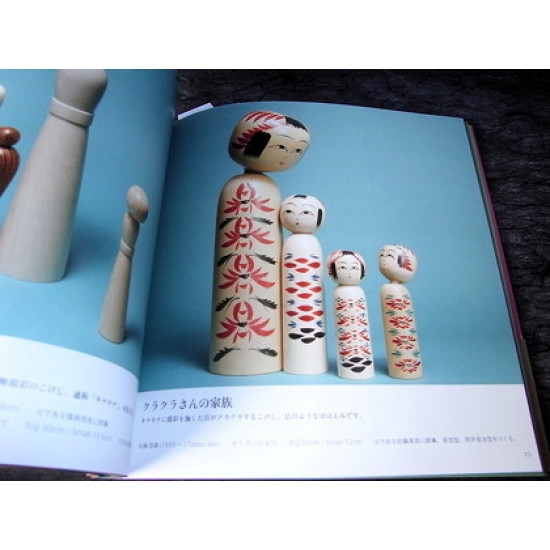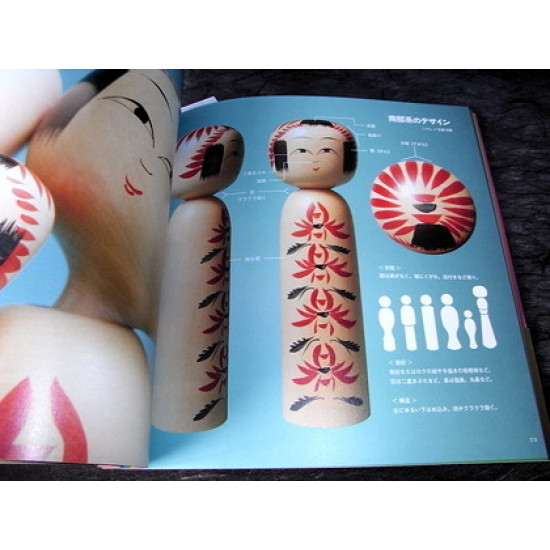 Kokeshi Book
こけし
Otaku code: 80134M
External ID: 9784861522468
Condition: Very Good
Format: 6.5 x 6.5 inches / 165 x 165 mm
Languages: Japanese, however this book is mostly artwork
Release Date: 2010-04-01
Kokeshi dolls originated in northeastern Japan as wooden toys for children.
During the mid 1940s to the mid 1960s they were also produced as souvenirs for tourists. This book introduces traditional kokeshi dolls, their origin and roots and the different designs endemic to each district of production.
Japanese text and captions, however some of the artists names are also in English.
Stock:

Out Of Stock

Catalog Number:

9784861522468