Sato Oki - Kami Nendo 5: Nendo Works 2010-2011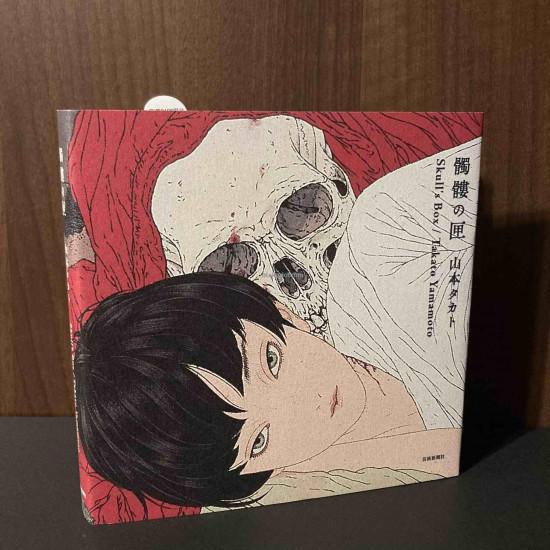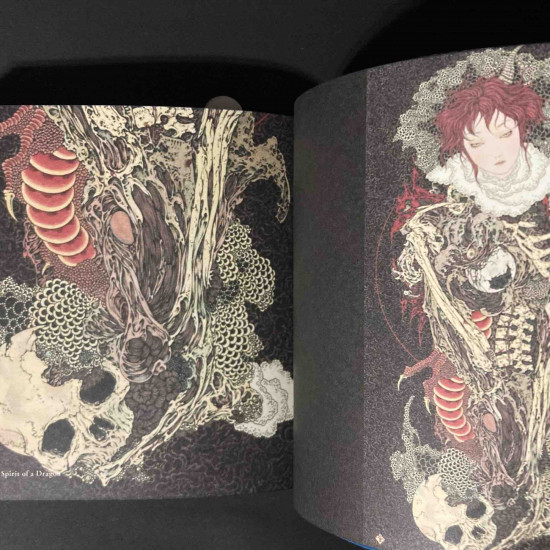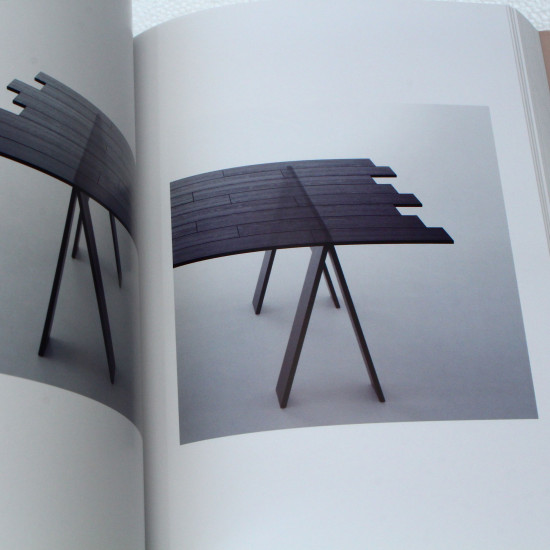 Sato Oki - Kami Nendo 5: Nendo Works 2010-2011
佐藤オオキ カミネンド〈5〉nendo works 2010‐2011

Otaku code: 207677J

External ID: 9784903348261

Condition: Brand New

Format: Approx. 160 x 210 mm / 6 x 8.25 inch

Languages: Japanese, however this book is mostly photos.

Release Date: 2011-12-08

Sato Oki (born December 24, 1977 in Toronto, Ontario, Canada) is a leading Japanese designer and architect. He is the head of the design office "Nendo".
Stock:

In Stock

Catalog Number:

9784903348261