Andrew Wyeth - Art Book - Japanese edition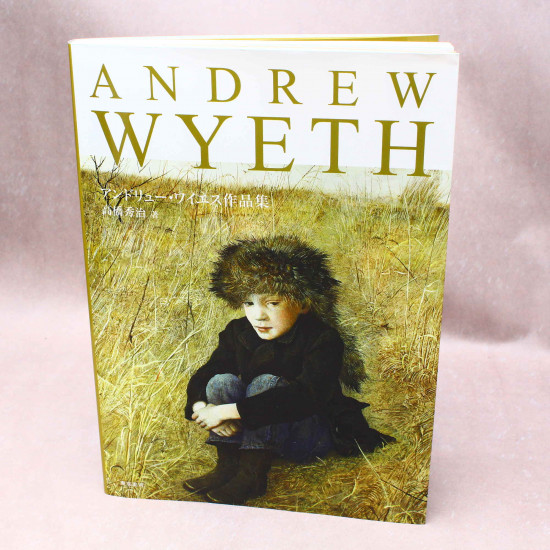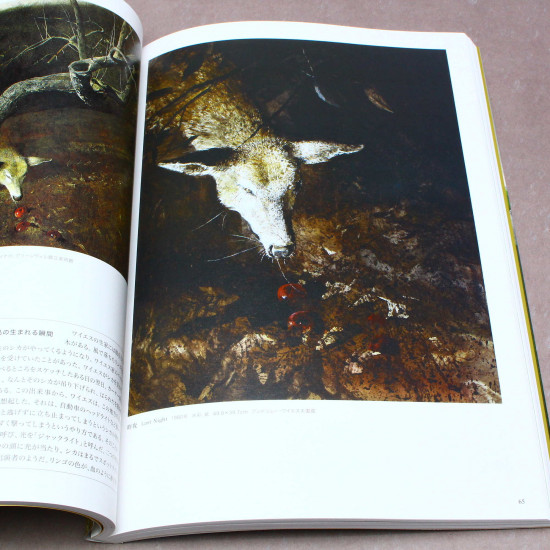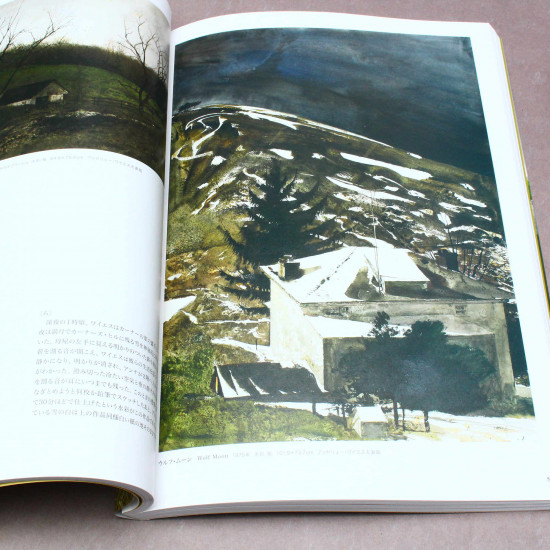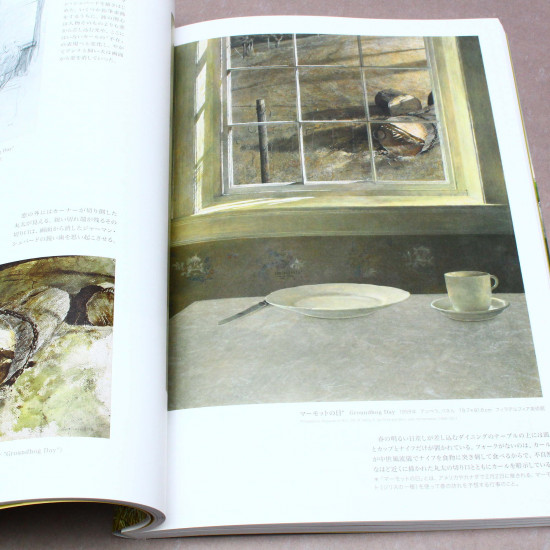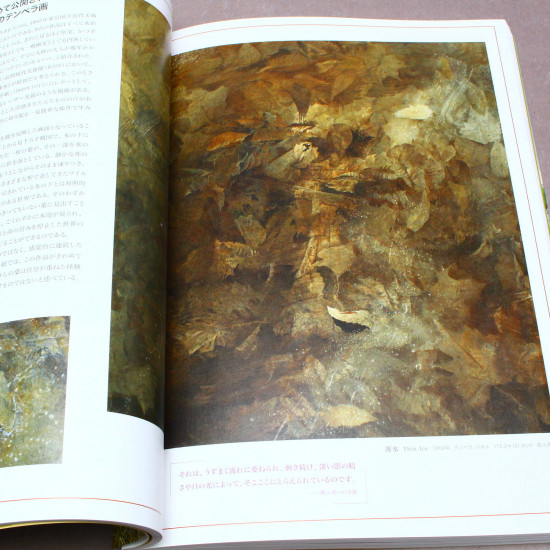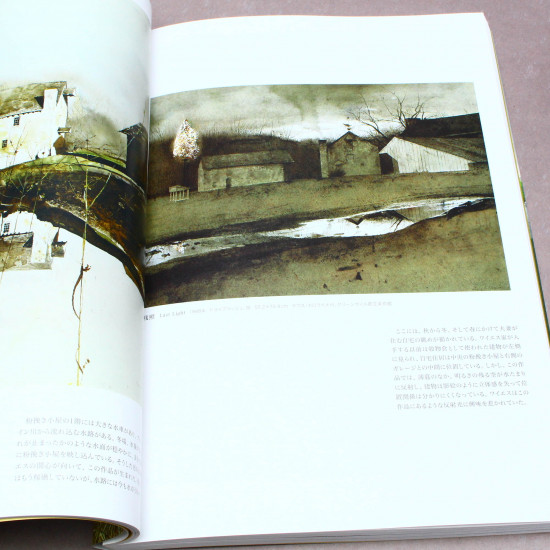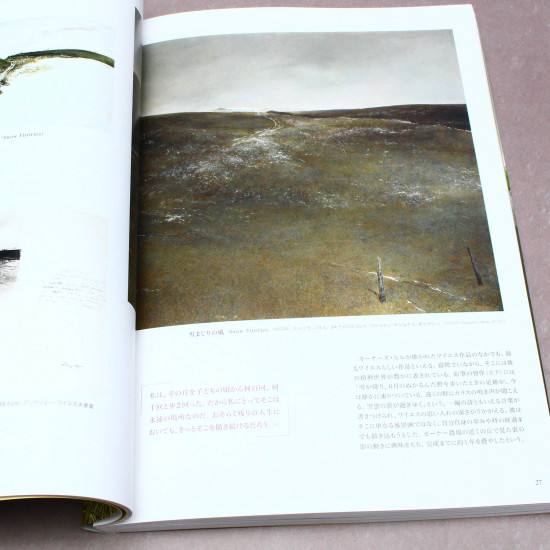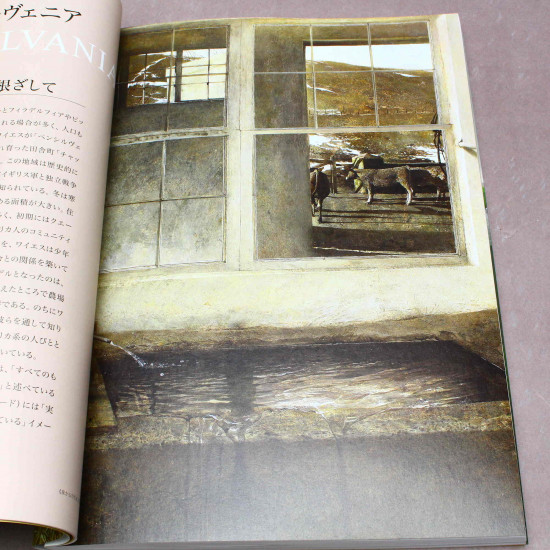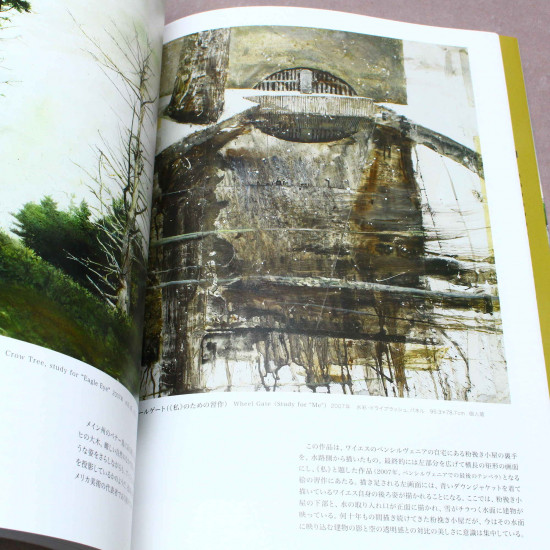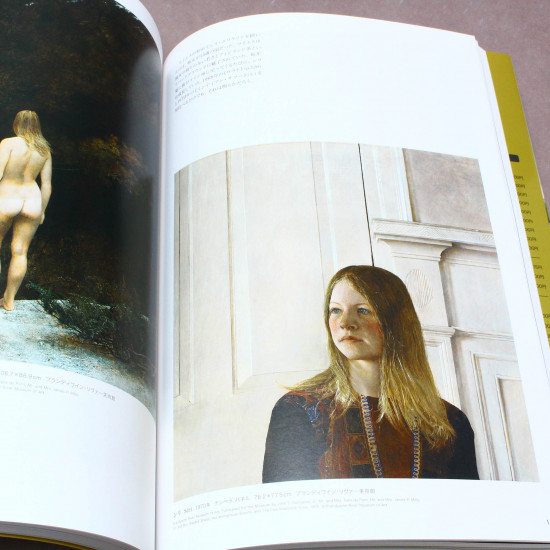 Andrew Wyeth - Art Book - Japanese edition
アンドリュー・ワイエス作品集

Otaku code: 205988J

External ID: 9784808710781

Condition: Brand New

Format: A4 - 210 x 297 mm / 8.25 x 11.75 inch

Languages: Japanese, however this book is mostly artwork

Release Date: 2017-08-22

Andrew Wyeth (July 12, 1917 - January 16, 2009), was a American Realism painter and as such was an outcast from the American art world. Tom Wolfe noted in his book 'The Painted Word' that because realism supposedly "lacks a theory", work like Wyeth's was not to be included in most of the modern art galleries of the western world. However in Japan, as always, things are done differently and Wyeth was recognized as the true genius he was and he held many exhibitions in Japan, this catalog is from one of the best.
Stock:

In Stock

Catalog Number:

9784808710781