Takashi Murakami - Summon Monsters Open The Door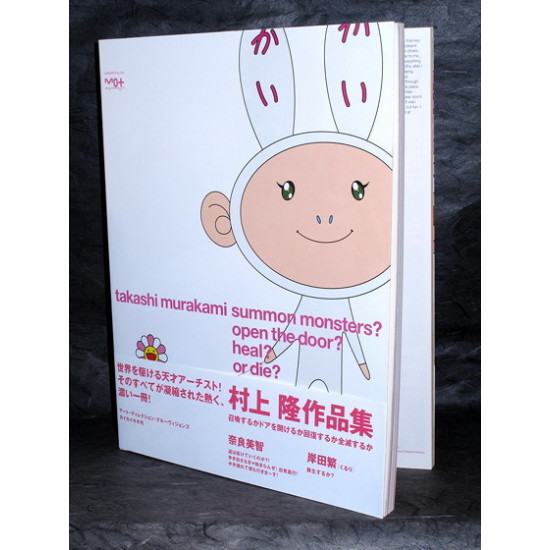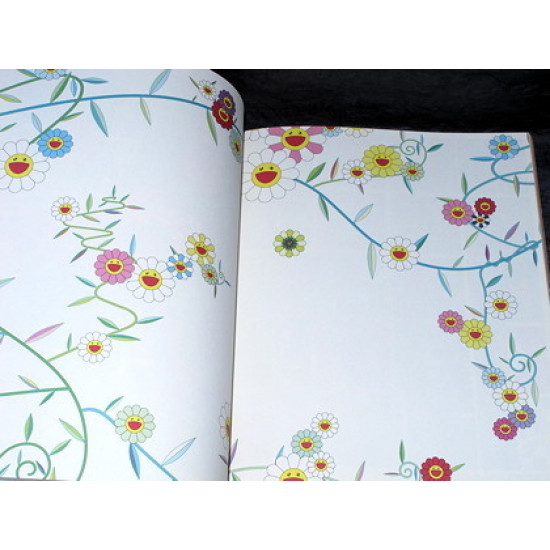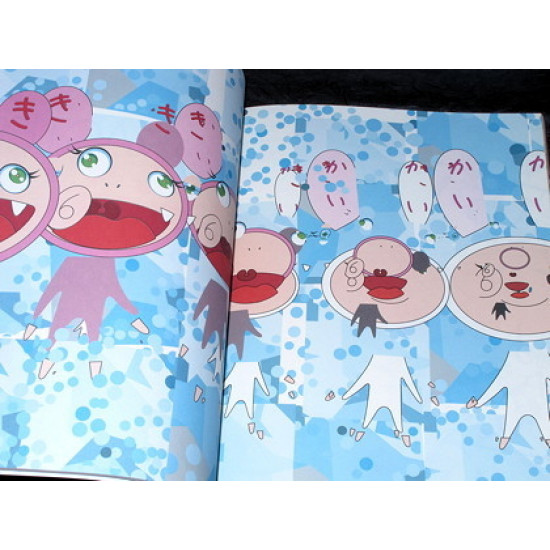 Takashi Murakami - Summon Monsters Open The Door
Summon Monsters? Open The Door Heal? Or Die?
Otaku code: 80375L
External ID: 9784939148033
Condition: Very Good
Format: 8.25 x 11.25 inches / 210 x 285mm
Languages: Japanese & English
Release Date: 2001-10-10
Takashi Murakami is a prolific contemporary Japanese artist who works in both fine arts media, such as painting, as well as digital and commercial media. He blurs the boundaries between high and low art. He appropriates popular themes from mass media and pop culture, then turns them into thirty-foot sculptures, "Superflat" paintings, or marketable commercial goods such as figurines or phone caddies.
Stock:

Out Of Stock

Catalog Number:

9784939148033