Kowloon Walled City - Photo Book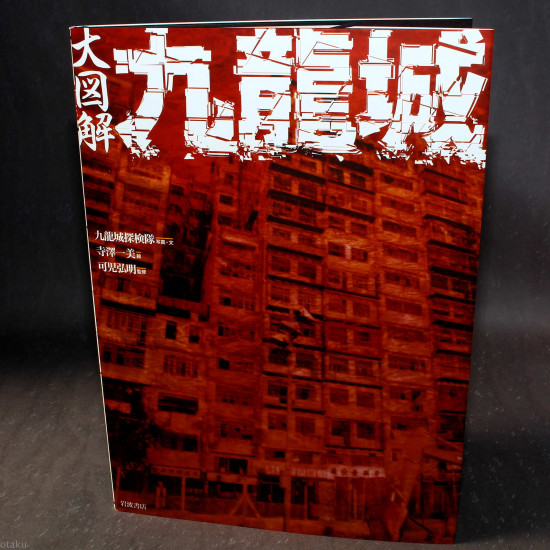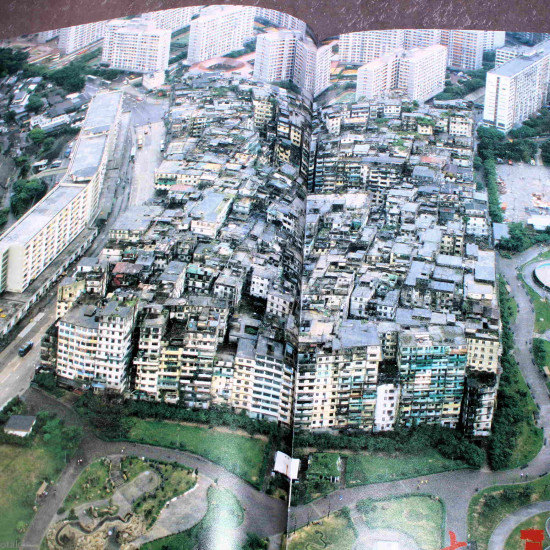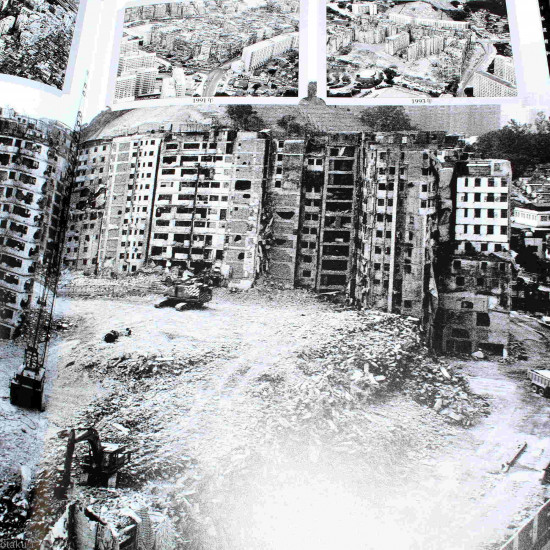 Kowloon Walled City - Photo Book
大図解九龍城

Otaku code: 89996Q

External ID: 9784000080705

Condition: Brand New

Format: 260 x 370 mm

Languages: Japanese, however this book is mostly photos.

Release Date: 1997-07-10

Kowloon Walled City was a largely-ungoverned densely-populated settlement in Kowloon City in Hong Kong. Originally a Chinese military fort, the Walled City became an enclave after the New Territories were leased to Britain by China in 1898. Its population increased dramatically following the Japanese occupation of Hong Kong during World War II. By 1987, the Walled City contained 33,000 residents within its 2.6-hectare (6.4-acre) borders.
Stock:

Out Of Stock

Catalog Number:

9784000080705