Nagagin Capsule Tower - Kisho Kurokawa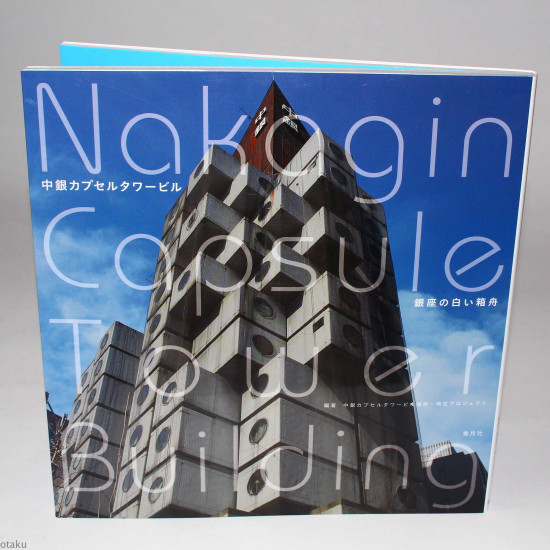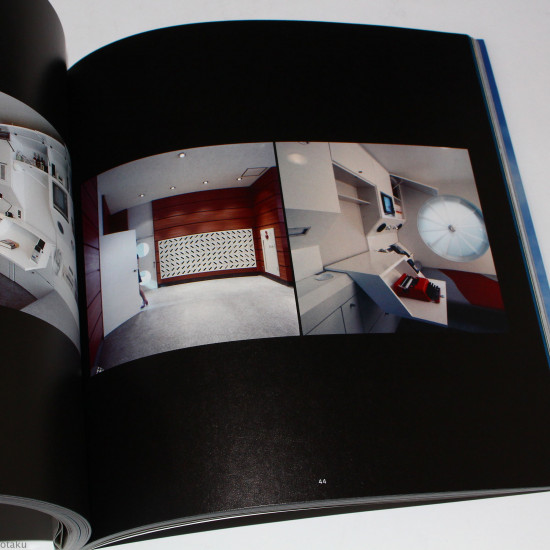 Nagagin Capsule Tower - Kisho Kurokawa
中銀カプセルタワービル 銀座の白い箱舟
Otaku code: 204454J
External ID: 9784810912883
Condition: Very Good
Format: Approx. 200 x 200 mm / 8 x 8 inch
Languages: Japanese
Release Date: 2015-10-31
The Nakagin Capsule Tower is a mixed-use residential and office tower designed by architect Kisho Kurokawa and located in Shimbashi, Tokyo, Japan.
Completed in 1972, the building is a rare remaining example of Japanese Metabolism, an architectural movement emblematic of Japan's postwar cultural resurgence.
It was the world's first example of capsule architecture built for permanent and practical use.
Stock:

Out Of Stock

Catalog Number:

9784810912883