Kengo Kuma - Complete Works - Japan Edition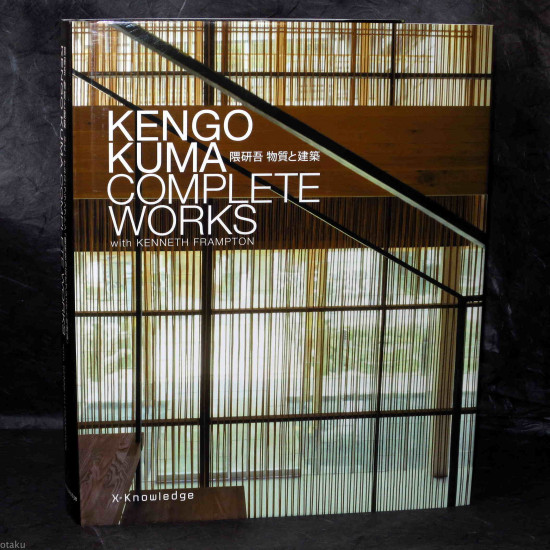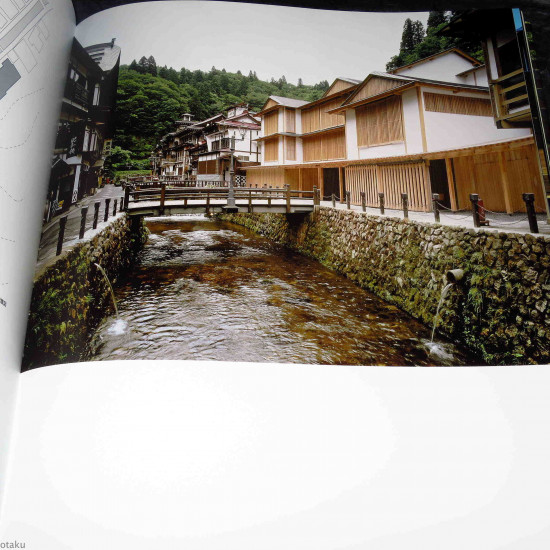 Kengo Kuma - Complete Works - Japan Edition
隈研吾 物質と建築
Otaku code: 89044Y
External ID: 9784767814889
Condition: Very Good
Format: 245 x 297 mm / 10 x 11.75 inch
Languages: Japanese, however this book is mostly photos.
Release Date: 2013-02-04
A major monograph documenting Kengo Kuma's interpretations of traditional Japanese architecture.
The quintessential Japanese architect of today, Kengo Kuma has forged a modern design language that artfully combines the country's traditional building crafts with sophisticated technologies and materials. Kenneth Frampton frames Kuma's work in the context of post-war Japan's flourishing architecture scene. From his iconic Water/Glass (1995) to the Nezu Museum in Tokyo (2009), each building is presented through descriptive text, newly commissioned photographs, and detailed drawings that reveal the refined architectonic vocabulary that characterizes Kuma's buildings. 
Created in collaboration with Kuma, the projects are organized by materials: Water and Glass; Wood; Grass and Bamboo; and Stone, Earth, and Ceramics.
390 illustrations, with 222 in color
Stock:

Out Of Stock

Catalog Number:

9784767814889