Machiya Revival In Kyoto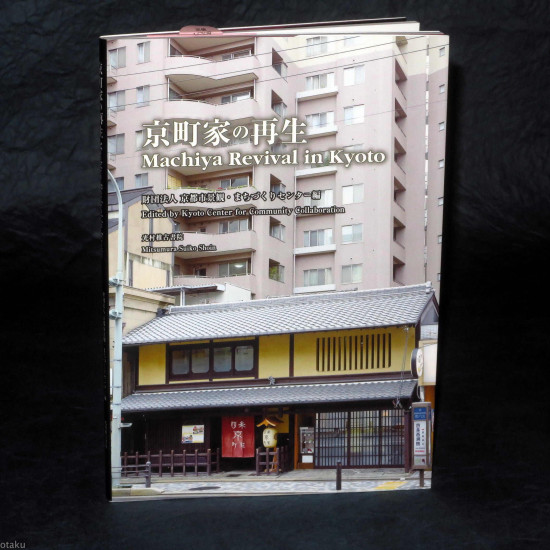 Machiya Revival In Kyoto
京町家の再生
Otaku code: 79219X
External ID: 9784838104079
Condition: Very Good
Format: A5 - 147 x 210 mm / 5.75 x 8.25 inch
Languages: Japanese & English
Release Date: 2009-07-13
This books adopts a bilingual format, providing both Japanese and English commentary.
Machiya (町屋/町家) are traditional wooden townhouses found throughout Japan and typified in the historical capital of Kyoto.
Machiya originated as early as the Heian period and continued to develop through to the Edo period and even into the Meiji period. Machiya housed urban merchants and craftsmen, a class collectively referred to as chonin (townspeople).
Stock:

Out Of Stock

Catalog Number:

9784838104079