Yoshihiro Takishita - Japanese Country Style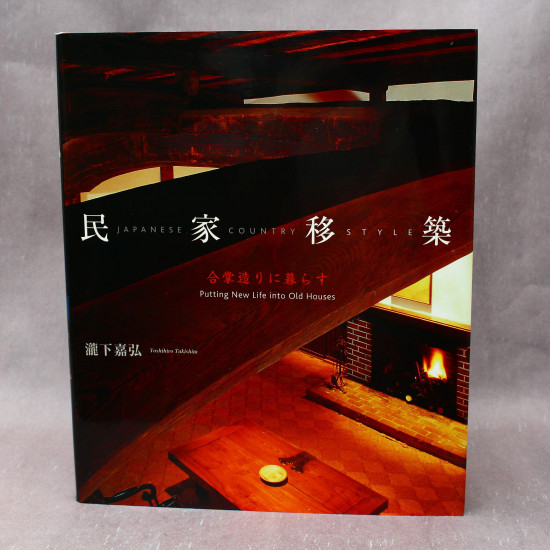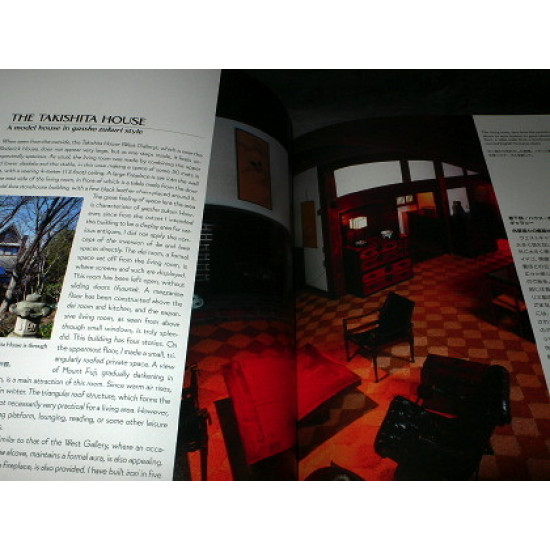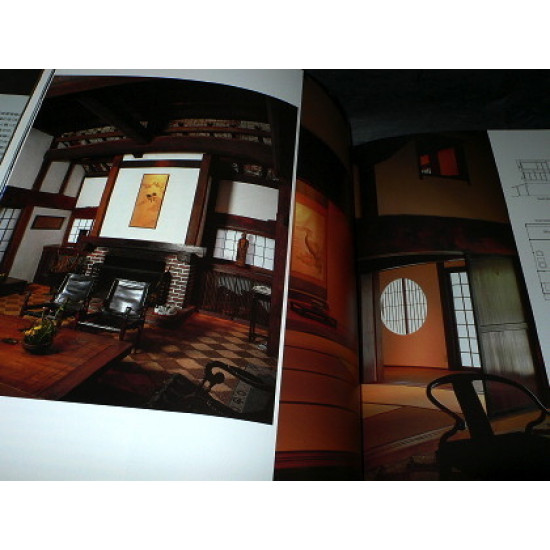 Yoshihiro Takishita - Japanese Country Style
民家移築―合掌造りに暮らす
Otaku code: 78429Z
External ID: 9784770027610
Condition: Very Good
Format: 9.25 x 11.25 inches / 234 x 285 mm
Languages: Japanese & English
Release Date: 2002-04-01
The best book on Japanese Minka houses.
This books adopts a bilingual format, providing both Japanese and English commentary.
Japanese Country Style introduces sixteen unique and sumptuous homes rescued by Yoshihiro Takishita, a professional antiquarian, and illustrates how his renovations rejuvenated these all-but-forgotten architectural gems. Takishita candidly discusses the thoughts and inspirations that led him to adapt and convert these centuries-old farmhouses for modern living. Chapters on their unique history and construction demonstrate the value of these towering traditional homes, and illustrate their place in Japanese rural life, where several generations often lived under the same roof which allowed for a horse in the stable area and silkworms in the attic.
Japanese Country Style also showcases the artful blending of traditional Japanese elements with modern lifestyles. Tatami rooms, Japanese antiques, traditional wooden furniture, and other treasures fill the rooms of these homes, and evoke the understated elegance of country-style living. With over 200 photographs and illustrations of beautifully refurbished folk homes, this volume presents a portrait of a sublime yet simple way of life that will give anyone interested in design and architecture a host it useful ideas.
Stock:

In Stock

Catalog Number:

9784770027610