Idea International Graphic Art Typography - 245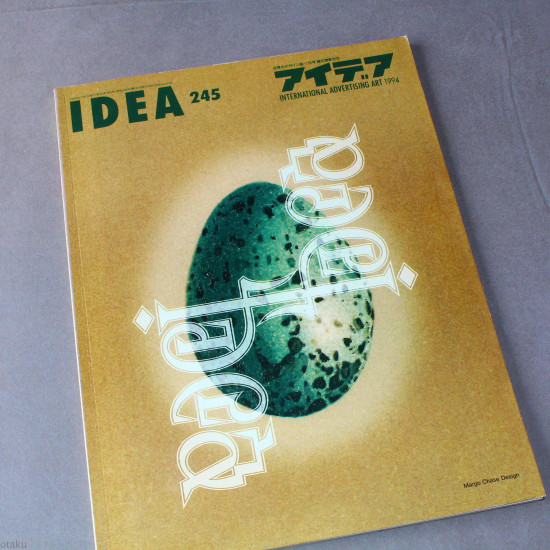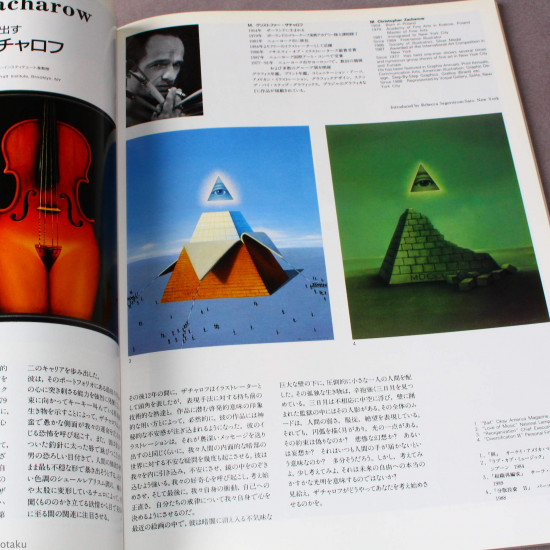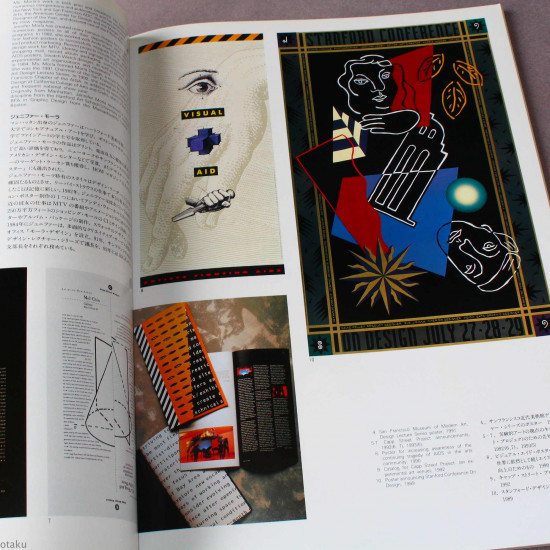 Idea International Graphic Art Typography - 245
アイデア 245

Otaku code: 83648E

External ID: 1001429072851

Condition: Good

Format: 9 x 11.75 inches / 230 x 297 mm

Languages: Japanese & English

Release Date: 1993-07-01

IDEA NO. 245 : '94 Graduation Works of Graphic Design Students in Japan

Cover Design: Margo Chase
The International Poster Exhibition, Tel Aviv 1993 Dr. Michael Sgan-Cohen
Striking Harmony Between Beauty and Newness, Margo Chase, Hisaka Kojima
Texturing Photo Illustration, Amy Guip, Takahisa Iwayoshi
Refreshing Lyricism, Keizo Matsui
"Sarajevo, Emergency" Poster Project
Revealing Realities, Christopher Zacharow, Lee Epstein
The Japan Poster Exhibition at the National Museum in Poznan Shigeo Fukuda
A New Urban Environment, Phoenix Shoichiro Higuchi
Fashion Photo Exhibition, MODE -Vanites-
Shoichiro Higuchi's "Giocco Mobile"
The Utopian World of Natalie D'arbeloff Paul Peter Piech
Special Feature: '94 Graduation Works of Graphic Design Students in Japan Masuteru Aoba
The 54th Exhibition of Bijutsu Bunka Art Association

Margo Chase
The founder and creative director of Chase Design Group at L.A.. She studied biology and medical illustration at the University of California at San Francisco. In 1981 She moved to L.A. and started working as graphic designer. She began designing for music campanies and designed Record Cover for Prince and Madonna. She also design for film industry.
Stock:

Out Of Stock

Catalog Number:

1001429072851