Love And Destroy - PS1 Japan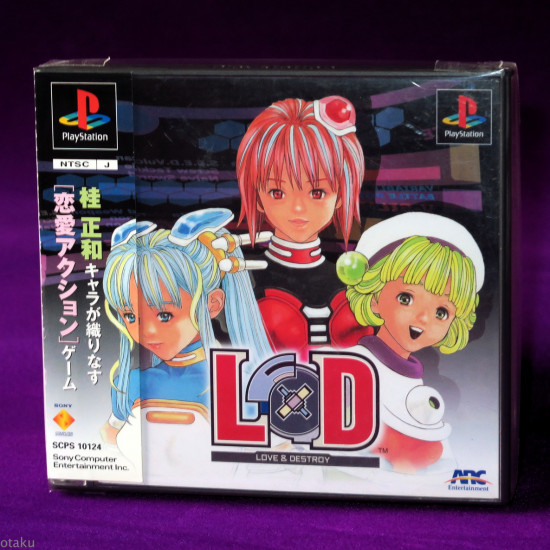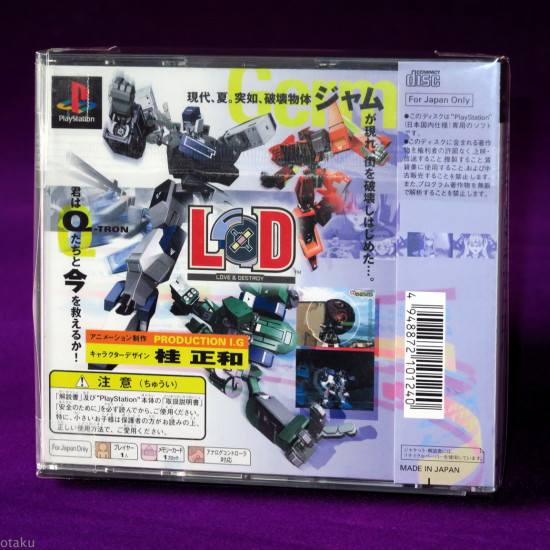 Love And Destroy - PS1 Japan
LOVE and DESTROY
Otaku code: 52808A
External ID: SCPS-10124
Condition: Very Good
Format: Game Disc, Case, Spinecard and Manual
Languages:
Release Date: 1999-12-16
LOVE & DESTROY
Features three superb Masakazu Katsura girls: ViVi, LuLu and KiKi. Very similar in style to his Video Girl Ai and DNA2 artwork.
Almost all on screen data is in English, as are the control instructions in the manual. So looks easy to play.
You must know how to play Japanese games on your system before you buy from us. See fan websites for this info
Stock:

Out Of Stock

Catalog Number:

SCPS-10124