Kiki's Delivery Service - Jiji Mascot - Sitting Plush Soft Toy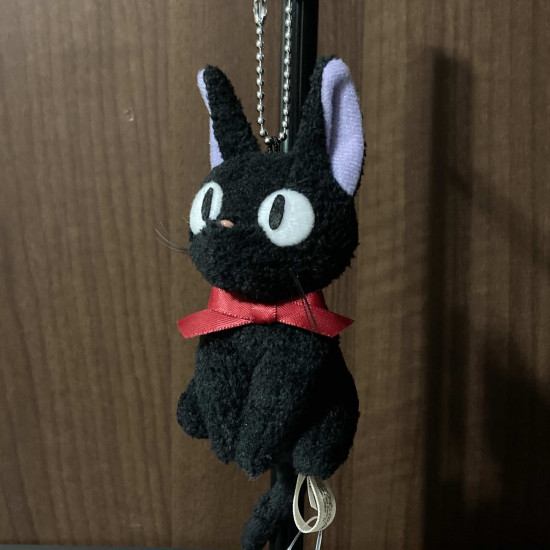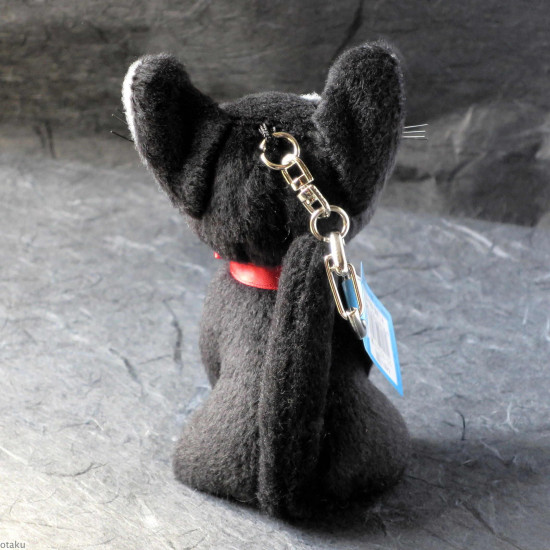 Kiki's Delivery Service - Jiji Mascot - Sitting Plush Soft Toy
魔女の宅急便 ジジ マスコット 座

Otaku code: 88456L

External ID: K-6371

Condition: New

Release Date: 2014-01-27

Jiji is the loveable and sarcastic cat from the classic 1989 Studio Ghibli movie. Hayao Miyazaki creates a perfect European setting for the young apprentice witch Kiki and her cat in the most perfect Japanese animation ever!

approx. 3 inches / 75 mm long. Very high quality with red ribbon.

Very Cute and Soft. New and has original tag.

This is a genuine Japanese item and has the official "Approved by Studio Ghibli" sticker on the label.

Stock:

Out Of Stock

Catalog Number:

K-6371