Final Fantasy IX Original Soundtrack Plus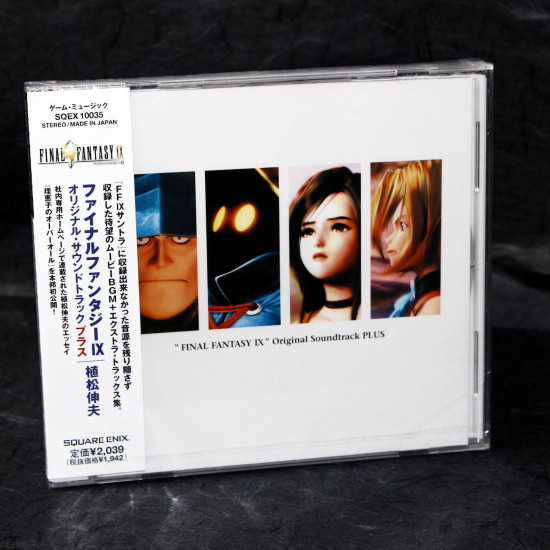 Final Fantasy IX Original Soundtrack Plus
ファイナルファンタジー IX  オリジナル・サウンドトラックPLUS

Otaku code: 64876T

External ID: SQEX-10035

Condition: New

Format: 1 CD

Languages:

Release Date: 2004-10-20

With 8 tracks "not in the FF IX" plus a remix version of Melodies of Life - called the "Silent Mix". To me this music seems less traditional Final Fantasy music and more Danny Elfman influenced, plus some John Williams as well! All great stuff!

Square-Enix original version.
Stock:

In Stock

Catalog Number:

SQEX-10035