Cannabis Works - Tanaka Tatsuyuki - Illustrations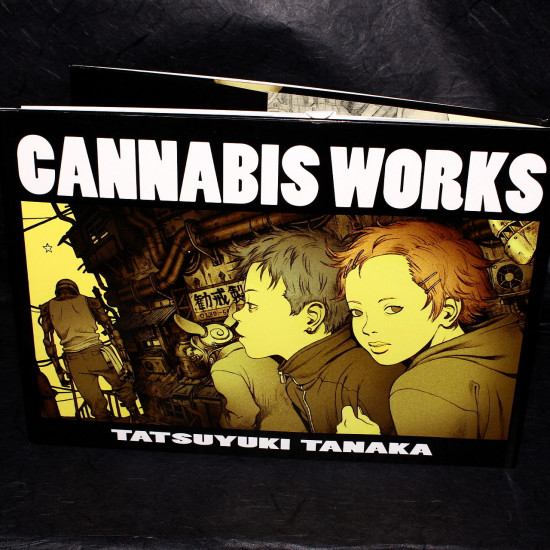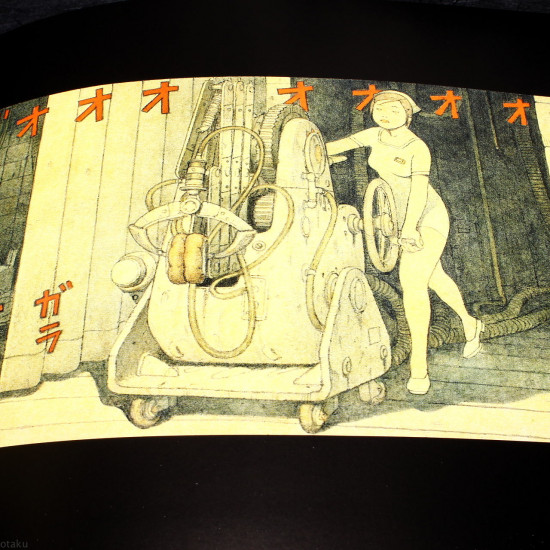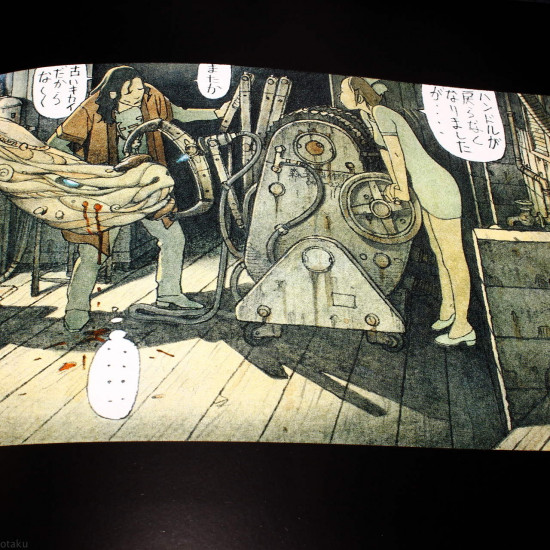 Cannabis Works - Tanaka Tatsuyuki - Illustrations
Cannabis works 田中達之作品集
Otaku code: 63341Z
External ID: 9784870315679
USED
Condition details: Very Good Condition.
Format: 10.50 x 7.50 inches / 270 mm x 190 mm
Languages: Japanese, but this book is mostly artwork
Release Date: 2003-07-25
This deluxe hardcover illustrated story book has a fantastic collection of Tanaka Tatsuyuki artwork. Famous for his character artwork on games such as Linda, also for work on various Anime such as Green Legend Ran And Nadia.
(Apart from the title, this book has nothing to do with cannabis.)
Stock:

In Stock

Catalog Number:

9784870315679