Beyond Oasis / The Story Of Thor - Megadrive Japan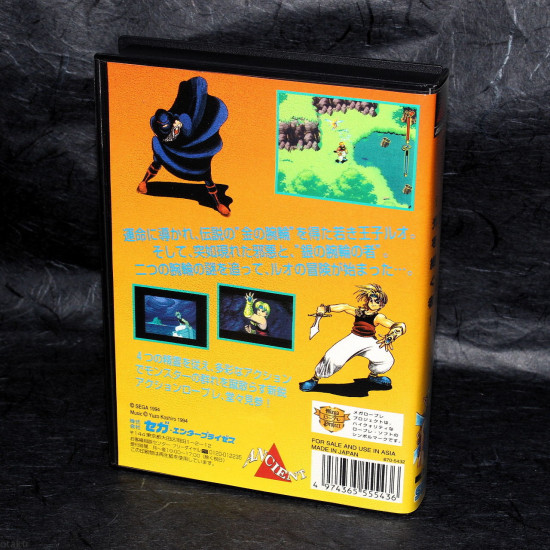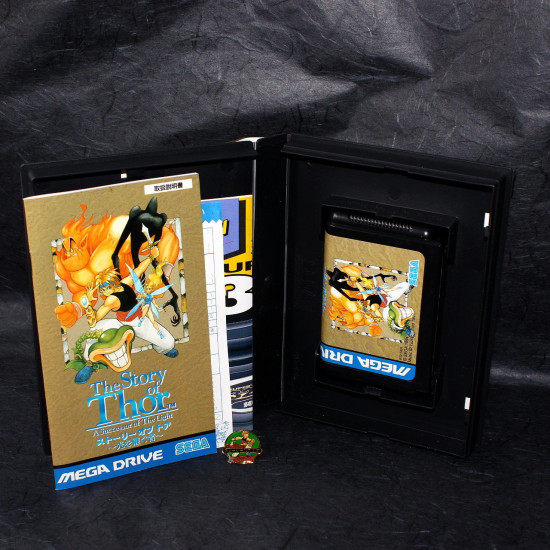 Beyond Oasis / The Story Of Thor - Megadrive Japan
Otaku code: 62376A
External ID: G-5543
Condition: Very Good
Format: Game Cartridge, Case and Manual
Languages:
Release Date: 2010-10-10
This game is a highly rated RPG style game and is in Japanese but some of the text is in English.
You must know how to play Japanese games on your system before you buy from us. See the various fan websites for this information.
Comes with Thor Pin Badge.
Stock:

Out Of Stock

Catalog Number:

G-5543